Adroit builders are a family owned and operated business started in 2011. Adroit Builders is run by Oscar Williams, born in the UK and moved to New Zealand in 1997 to find a career in the construction industry.  Today, Oscar is a qualified carpenter with over 20 years of experience in New Zealand's residential construction industry, and working alongside Oscar is Toni Williams, a kiwi girl, raised in Wanganui, with a background in corporate accounting.   Toni works behind the scenes at Adroit, handling the admin and accounts (and 3 Kids).
What we value and how we work with our clients
Every project we undertake presents new challenges which is why we believe, an outstanding tradesman never stops learning their craft. We also believe, that the foundation block for any learning and constantly evolving business is good communication, which is why we take the time to listen to our client's ideas. We then offer practical and sympathetic advice, about how best to achieve the desired outcome.
We're constantly applying our expert craftsmanship, along with some innovative thinking, to helping our clients visualise their dream home or understand how they can make the best use of the space they have to create a stunning renovation. With a passion and talent for working with wood, we can craft custom furniture and bathroom & kitchen cabinetry, that blends beautifully with the overall design of your dream home.
We love building and renovating homes that our clients love living in, custom furniture they love relaxing on and elegant but functional cabinetry, they love working with.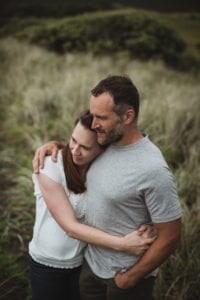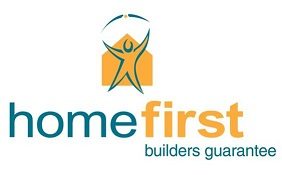 ROCK SOLID 10 YEAR CERTIFIED BUILDERS GUARANTEE
"We have 100% confidence in the standard and quality of our craftsmanship, and we offer the peace of mind reassurance of a 10 year Certified Builders Guarantee."
Mission Statement
"To deliver a quality product in an efficient manner, that meets our customer's expectations, with great communication and a high level of customer service."